Cargo Inspection
We are the eyes and the ears
Through our many years experience there aren't many things we haven't seen. From detergent soaked container floors, to the discovery of storage pests on product, and even coffee being stored next to products with offensive and damage causing odors . HRSI can perform basic inventory checks, confimration of marks and bag counts, and even assist marine surveyors during cargo claims inspections to provide expert opinions and advice. Cargo surveying is something we offer to our customers in order to give them peace of mind. You may think that whoever is unloading your cargo is completely capable of performing this task, but you would be surprised how often things are overlooked. Something as simple as a single stained bag missed during unloading is all it takes to skew the results of a cupping. It is important to be observant, thorough, and cautious when it comes to examining cargo. HRSI is in business for the sake of our customers best interests and in that regard nothing is ever examined with simply a passing glance.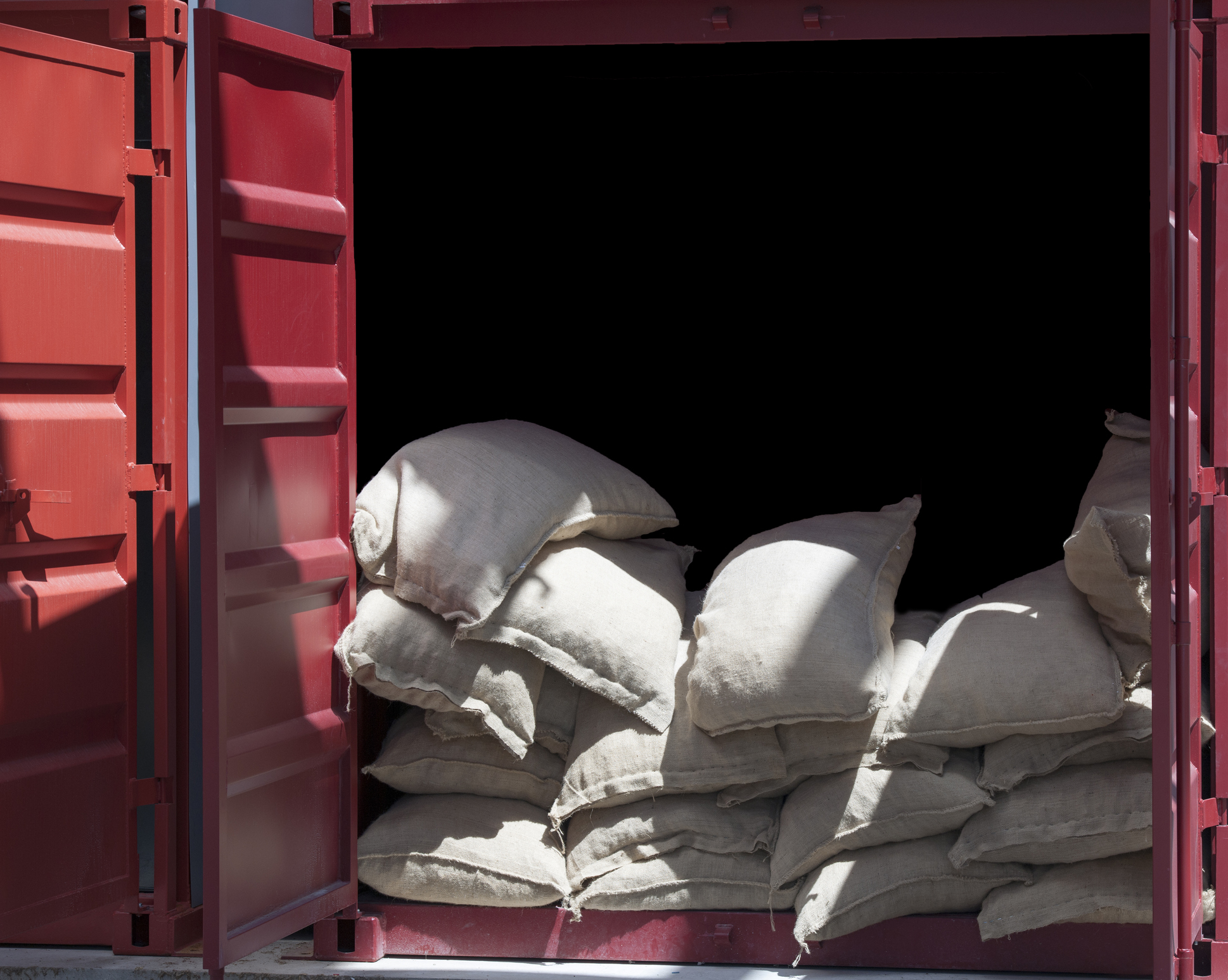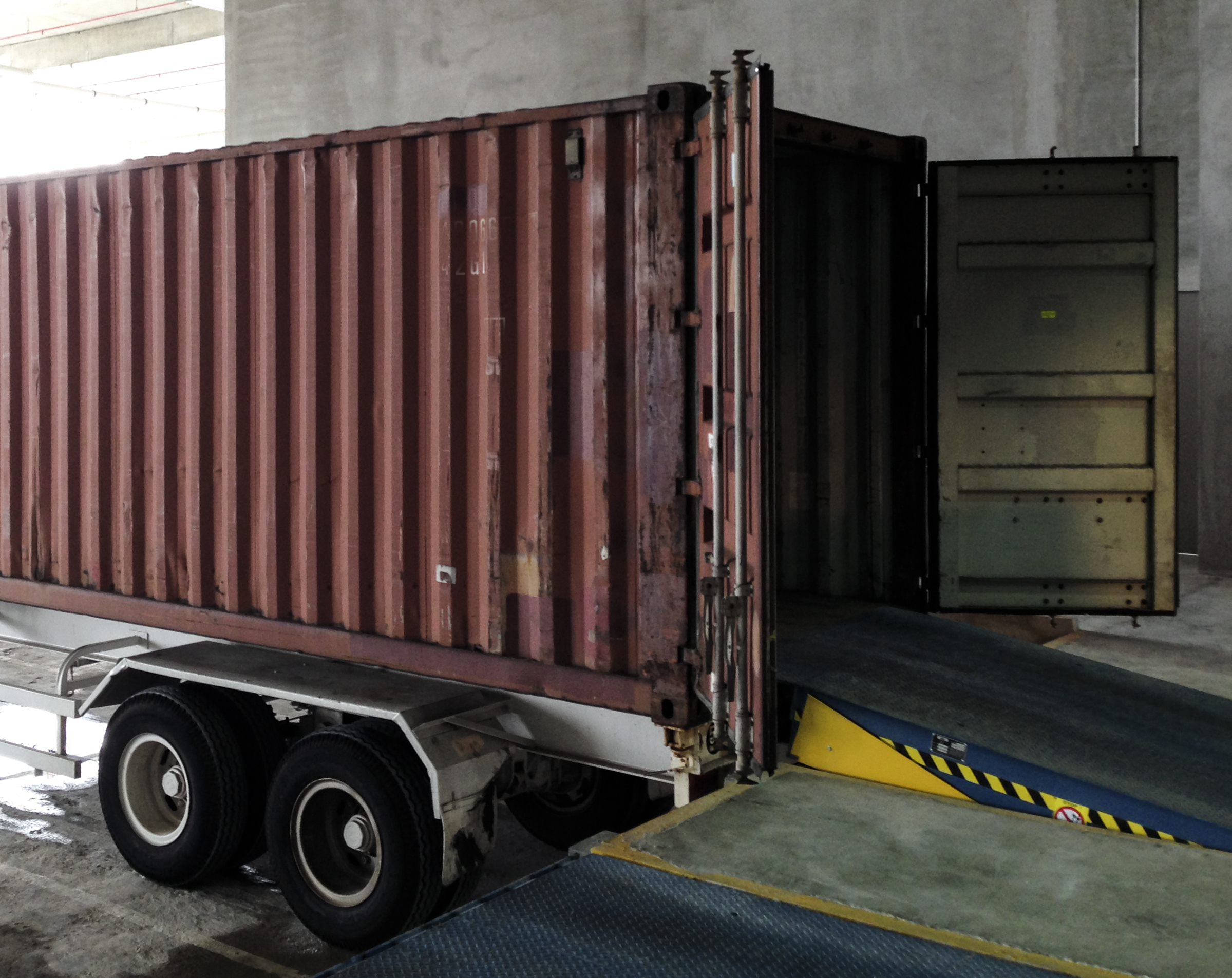 Servicing All Warehouses in the Port of Virginia.
Hampton Roads' Premier Coffee Inspectors for over 30 years.